We have a common desire and aligned vision to share the blessings we have already received.  We choose to share the tools that have supported us in our versions of  sat-chit-ananda in our own inner and outer lives.  We all share a commitment to continue to raise our own consciousness and

 the consciousness of our world.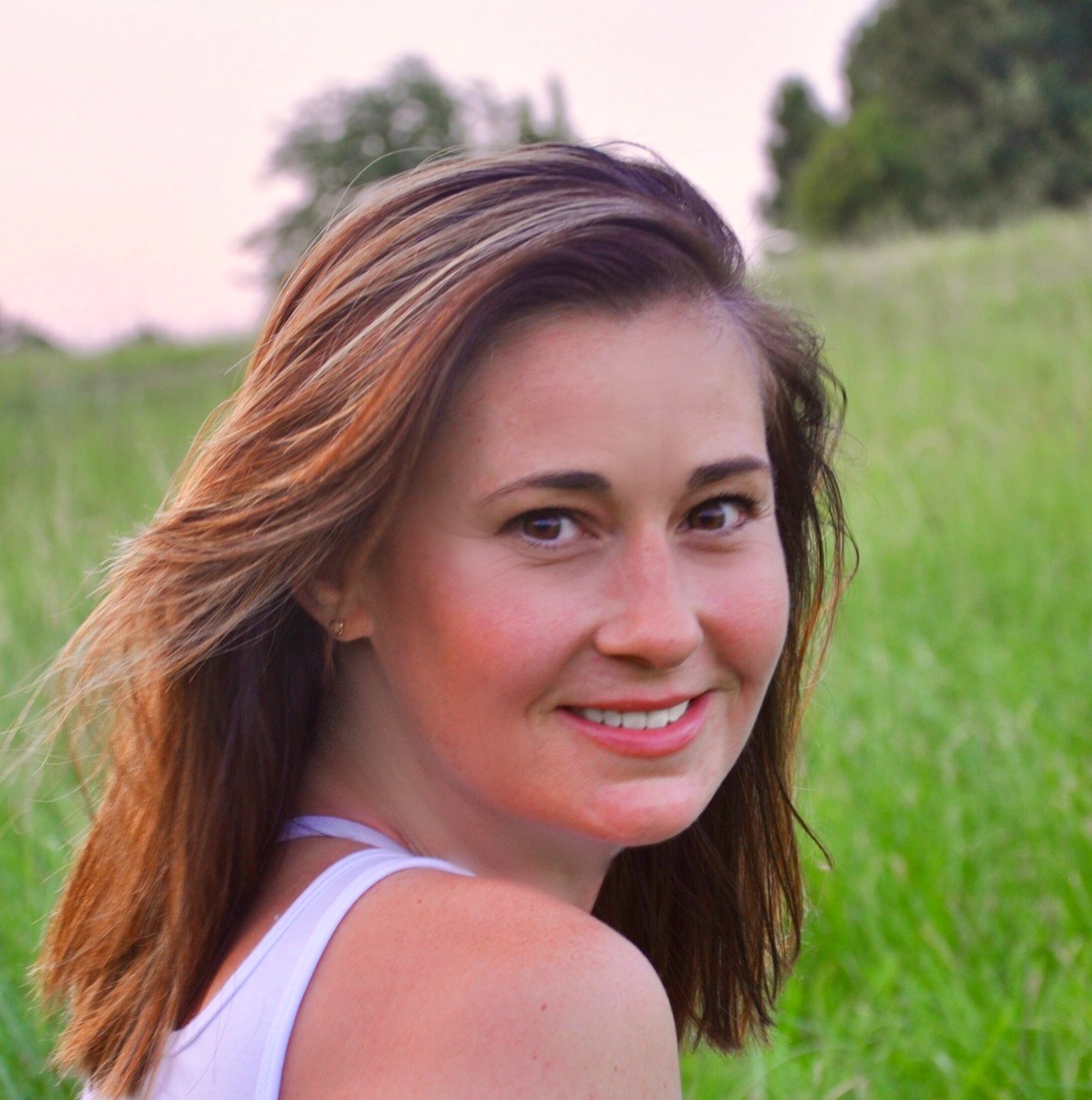 Honor Godin
Founder and Camp Mother
Honor Godin is on the forefront of a spiritual evolution in which people integrate their hearts and minds. She is a powerful catalyst for change and can facilitate in minutes what people have been struggling with for years. Honor has over 2000 hours of certifications in the fields of yoga, myofascial release therapy,  counseling, coaching and iridology.  Honor has studied with pioneers of consciousness such as Robert Tennyson Stevens, Faith Bost, and John F. Barnes.
Honor's understanding of how thought, word, and feeling patterns can be stored in our bodies, and how we can reverse those patterns, creates a quantum, accelerated experience for those who have the opportunity to work with her. 
She incorporates her in-depth study and experience in Conscious Language Codes, Body Electronics, JB MFR, Enlightened Iridology, and Body Language Translations into her events, programs, and offerings.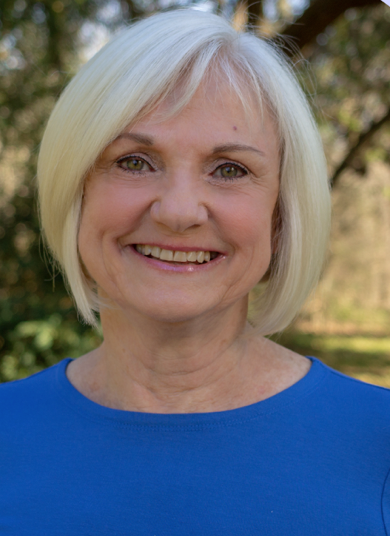 Mary Opperman
Breath Facilitator
Mary Opperman is certified through Yoga Alliance at the E- RYT500 level, Mary has been a teacher of yoga for over 17 years. She completed Advanced Teacher Trainings in 2004, 2005, 2006 & 2009, and is also a trained Breathworker, Reiki Master, and loves playing in Pure Speech.
Mary's teaching style combines several traditions to emphasize safety and awareness in every movement, allowing students to take exactly what their bodies, minds and spirits need from each session. Her heart's mission is to share knowledge about the practices of yoga, meditation and the recuperative powers of the breath and to help others integrate these practices into their everyday lives in a way that brings us our full measure of peace, joy, and vitality.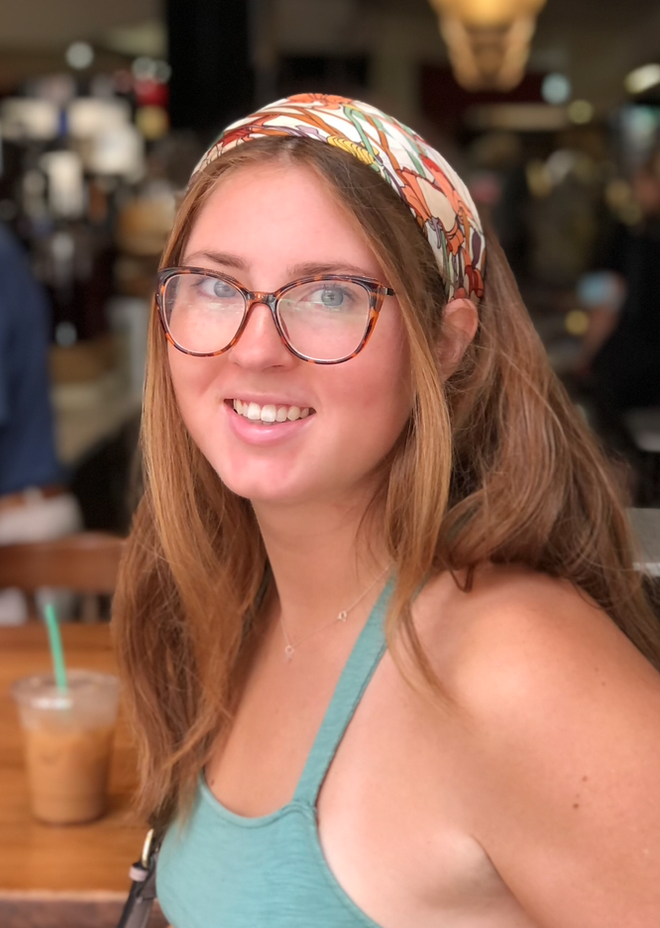 Lauren Zawadzki
Camp Director and Facilitator
Lauren Zawadzki has over a decade of playing in consciousness and began studying the effects of thought, words, and feelings when she was very young. At the age of sixteen, she began traveling and working for an international wellness and personal development leadership company. Lauren has a deep love and understanding of the tools of facilitation and the modalities utilized at  Camp Sat Chit Ananda. Lauren has certifications in Sacred Body Language Translations, MFR, and several coaching certifications.  She loves supporting others and sharing the blessings she has received. She is a powerful agent for change and is committed to raising herself and her world.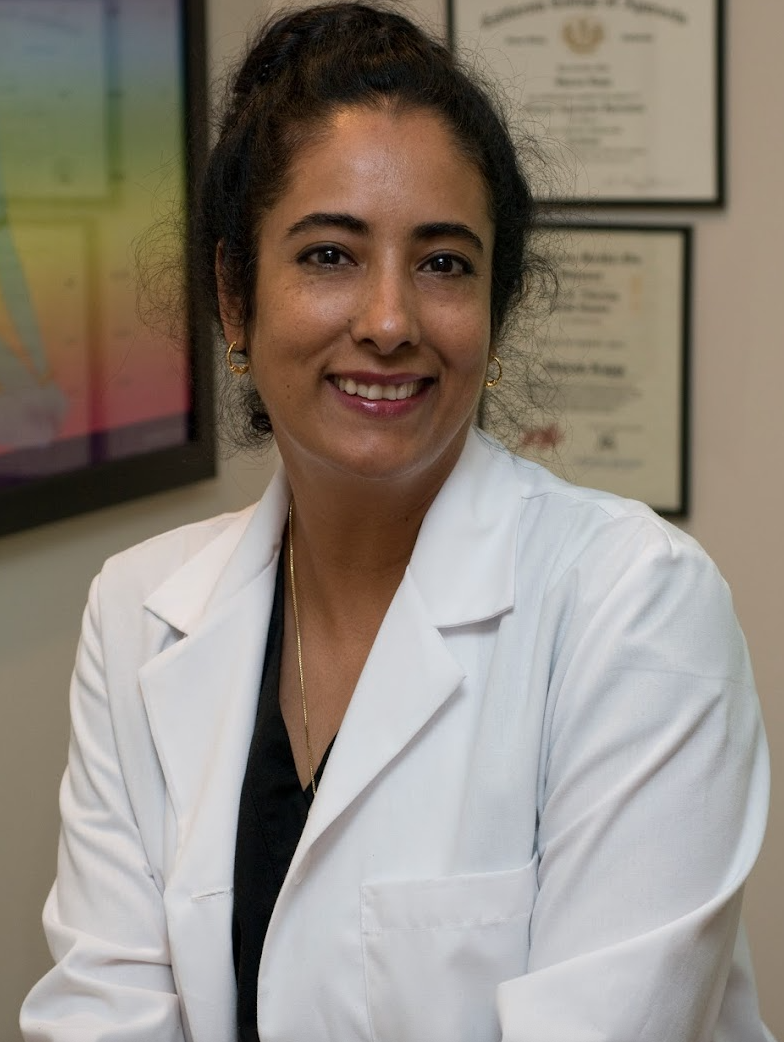 Sharon Kapp
Yoga Facilitator
Sharon has been practicing Yoga for more than 45 years & started under world renown yoga guru, B.K.S Iyengar in Pune, India. In the mystical land of ancient knowledge, unfolded the budding spiritual journey of healing through both sister sciences of yoga & Ayurveda. Since settling the family in US, Sharon brought this organic healing of ancient sciences to the public, which resulted in the creation of Houston Yoga & Ayurveda. The platform from which all programs in the Vedic sciences began to flourish. The Ashram it has grown into, is an oasis on three acres of wooded trees, pristine in its natural form, one of the few natural habitats left in Cypress, where native deer, armadillo, migrating species of animals, birds, butterflies, and bees call home.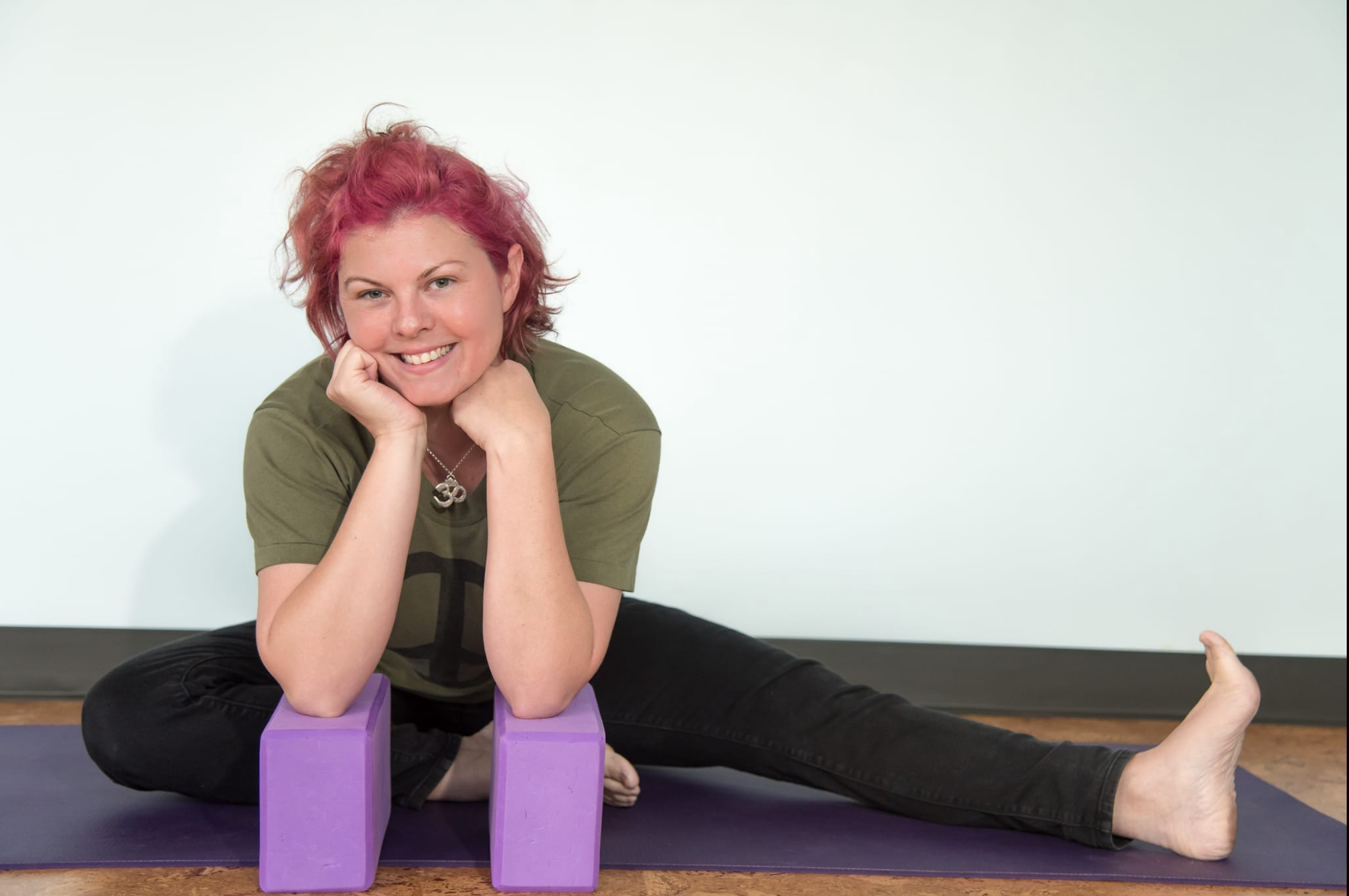 Shamron Owen
Yoga Facilitator
Shamron Owen is certified through Yoga Alliance at the E- RYT 500 level and has been a teacher of yoga for over a decade Additionally, she had spent many years as a Yoga Studio Owner and has graduated many successful teachers from her Yoga Teacher Trainings.
Shamron incorporates her own personal experience, knowledge of the yoga systems, anatomy, and energetic pathways to provide sequencing that supports individuals in feeling their physical body as well as their emotional body. This in turn supports her students in deepening their own natural body wisdom. Shamron's classes are fun and the same time profound because they have a real depth to them which likely comes from her commitment to no force, but steady, continuous and determined awareness. That being said, she also keeps a lighthearted playfulness about her which empowers her students to also be playful in their exploration of their inner and outer terrain. Shamron exhibits a strong commitment to raising her community as evidenced by the past ten years of her nurturing people through her teachings. She is a beloved teacher in Cypress, Texas, and the surrounding areas If you have the opportunity to meet Shamron you will instantly feel you have made a friend and someone that truly cares about you and your well-being.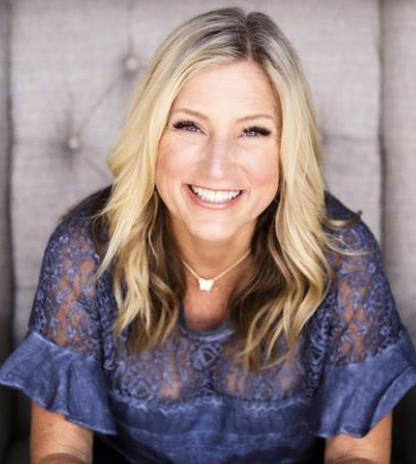 Traci Mahan
Breath Facilitator
Traci Mahan is the Founder and CEO of Feel to Heal Coaching and co-owner of Discover Chiropractic & Wellness in Houston, TX. Traci's passion for breathwork came after receiving a kidney transplant and finding her body trauma was a co-factor in her dis-ease. Traci developed her own breathing technique to help women and children develop a sense of empowerment by feeling emotions and changing their breath to help them feel secure, supported, and resourced. 
Traci promotes holistic health practices which helped me heal, and share to encourage future generations to feel and heal their body through moving energy, breathwork, pure speech, and conscious coaching tools to build emotional resilience.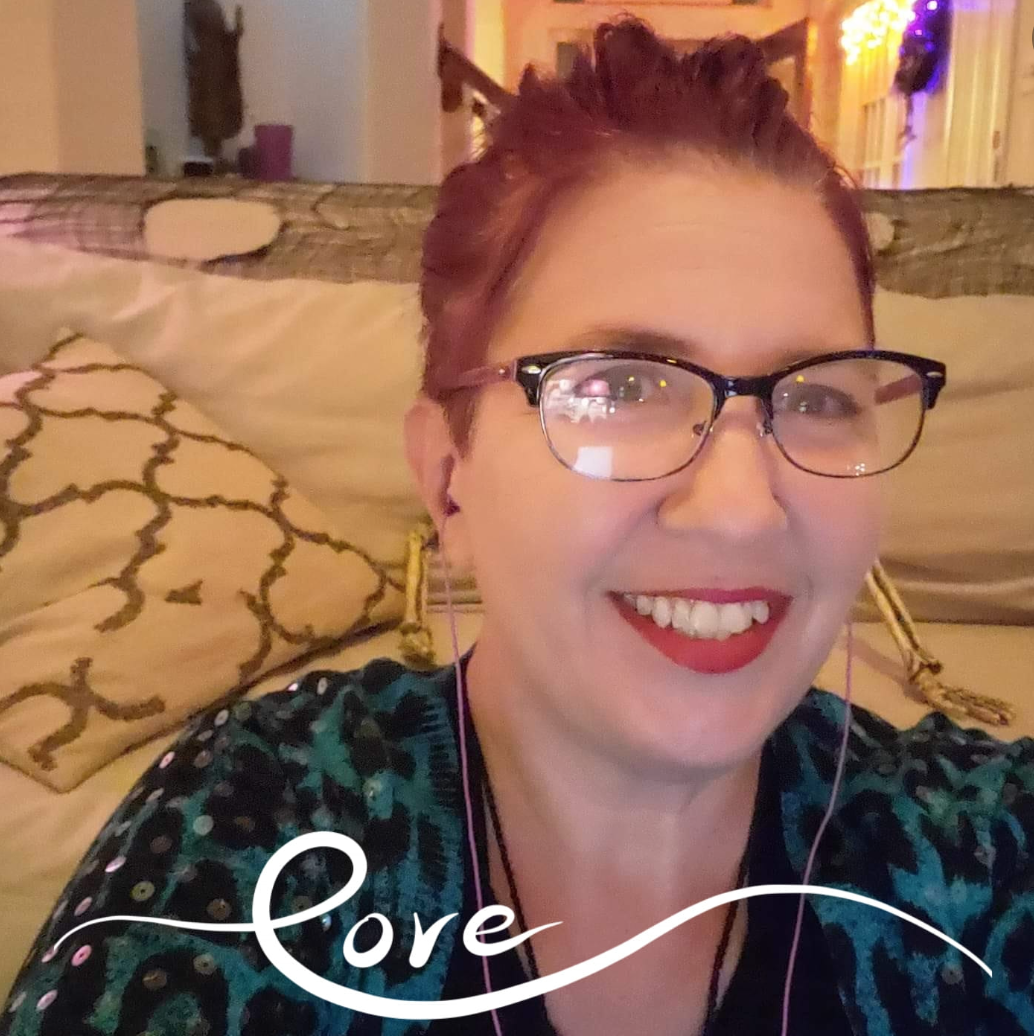 Renee Shotsinger
Creative Director
Renee Shotsinger is our Creative Director at Camp Sat- Chit- Ananda. Renee loves reigniting creativity and play in our adult campers. Renee has also been called the "Love Ambassador' at camp because she will LOVE on you. Renee has held corporate management positions but she brings to camp her most playful and fun side.  Renee is also a life coach trained in the camp-sat coaching style. We are grateful to have her come and show so much nurturing and playfulness to our camp attendees.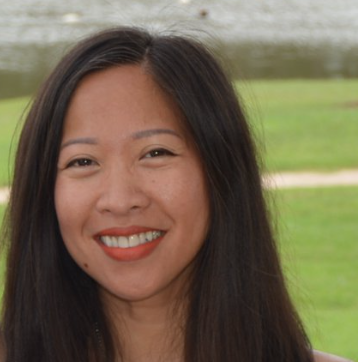 Grace Moody
MFR Therapist
Grace Moody is a physical therapist and an expert-level JB MFR therapist. She will be guiding campers in movement exercises designed to support in fascia release. One of the things she has us do is an  Fascia shake dance. Shaking is your body's natural mechanism for releasing and relieving stress, tension, and trauma safely and effectively. Have you noticed how your body trembles after you experience a shock? We are all born with this self-healing ability yet have mostly forgotten how to or have learned not to, trust their own body's innate wisdom.
The fundamental key to shaking is to LET GO.
Let go of your thoughts, let go of your worries, let go wherever you notice that you are holding on to, and let go of everything that is not serving you. Shaking liberates you with new levels of vibrancy and ease in your body, mind, and feelings.​ 
You will enjoy being with Grace as she brings her skills as a MFR therapist.