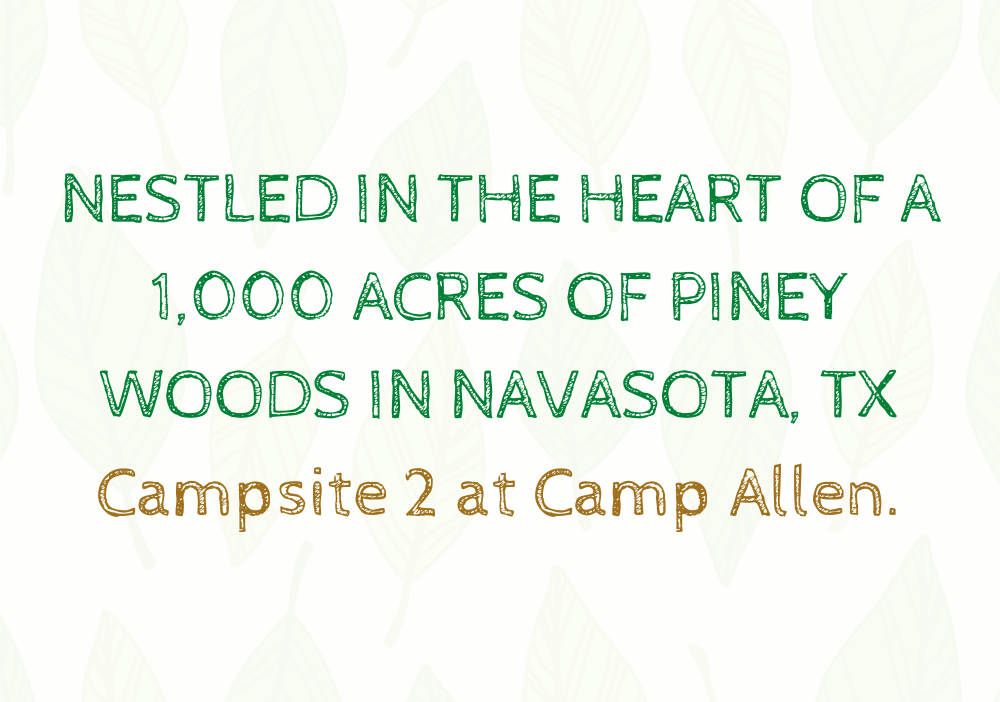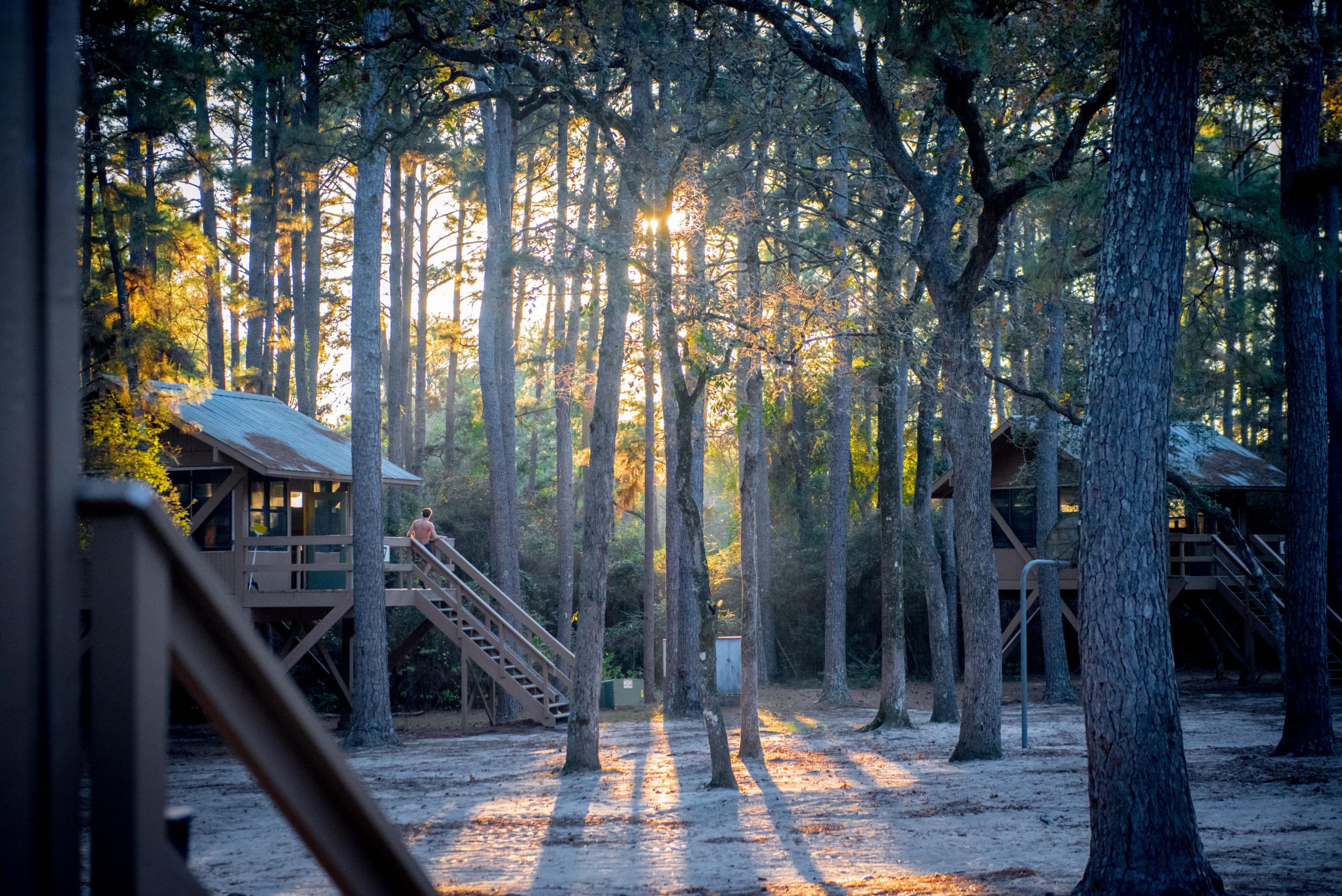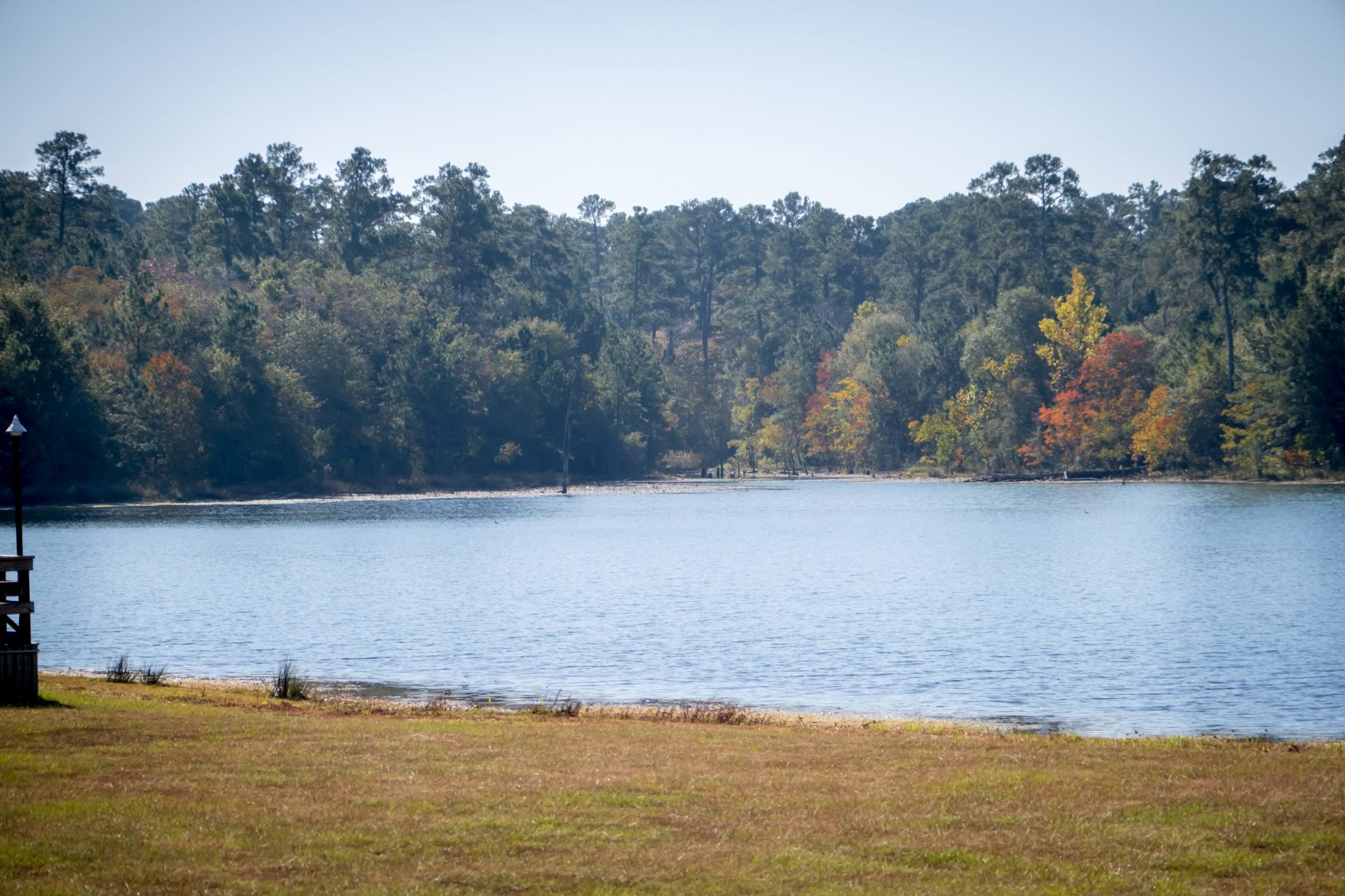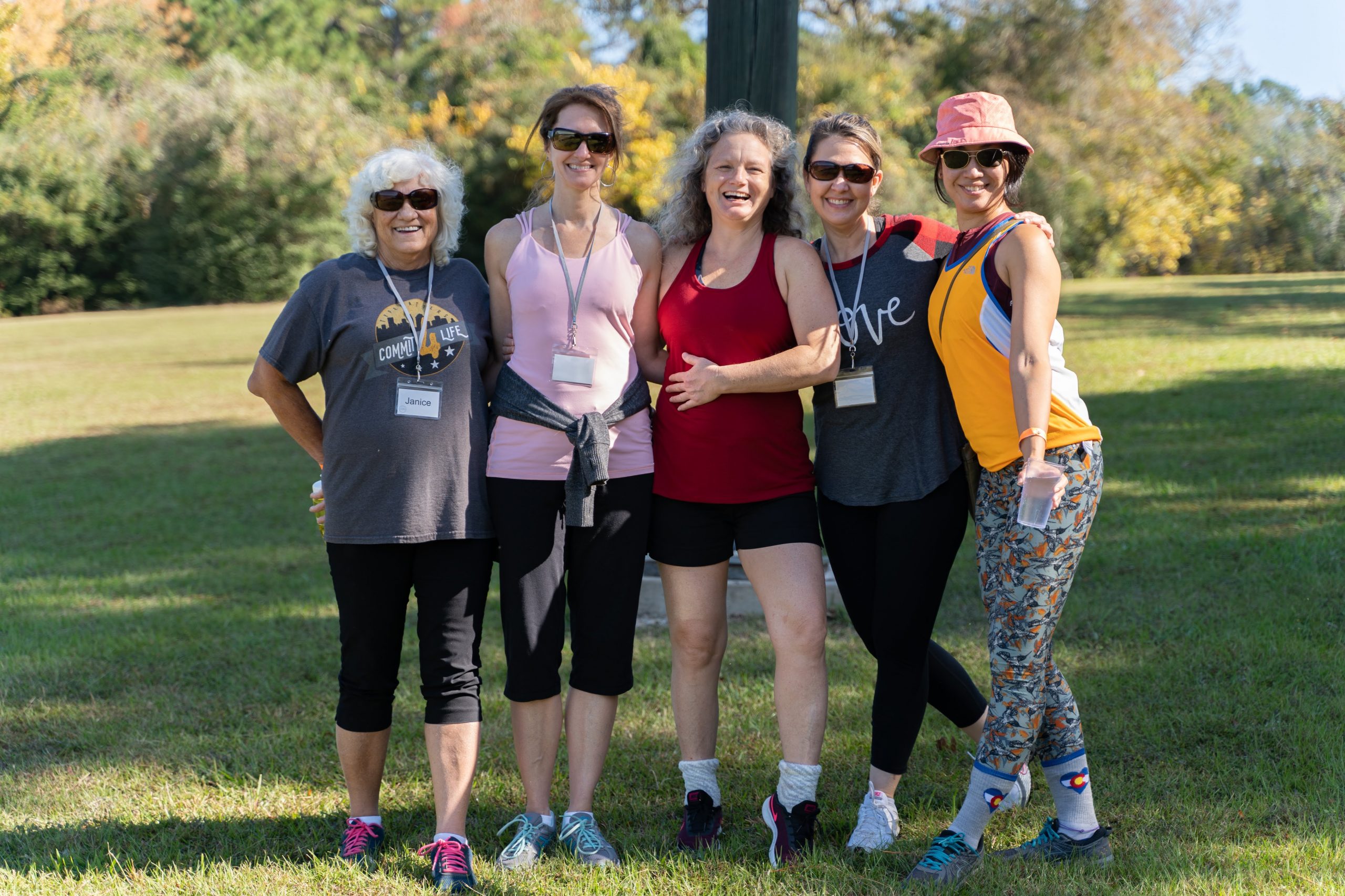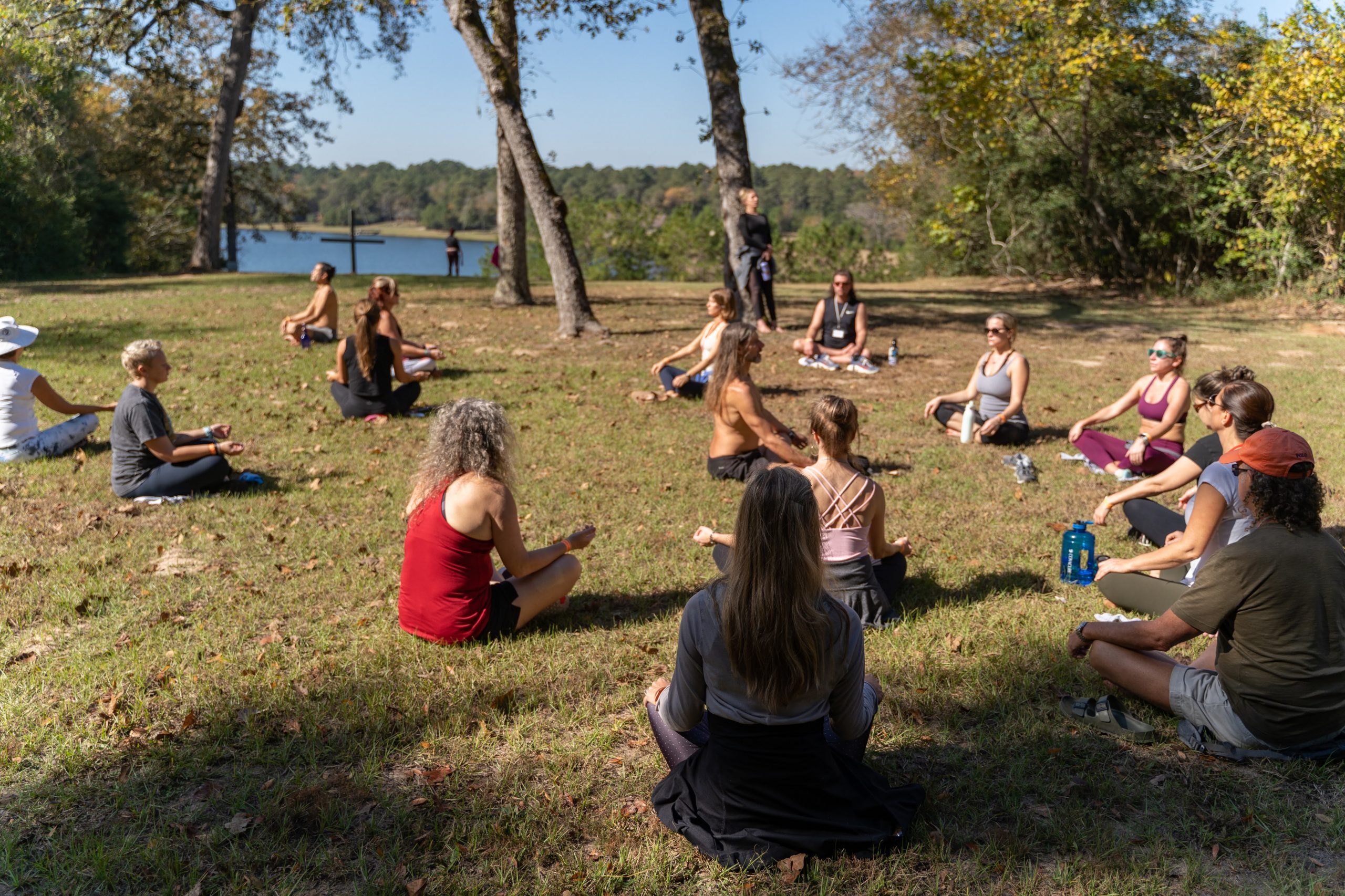 Camp-Sat-Chit-Ananda 2022
 LODGING  DETAILS: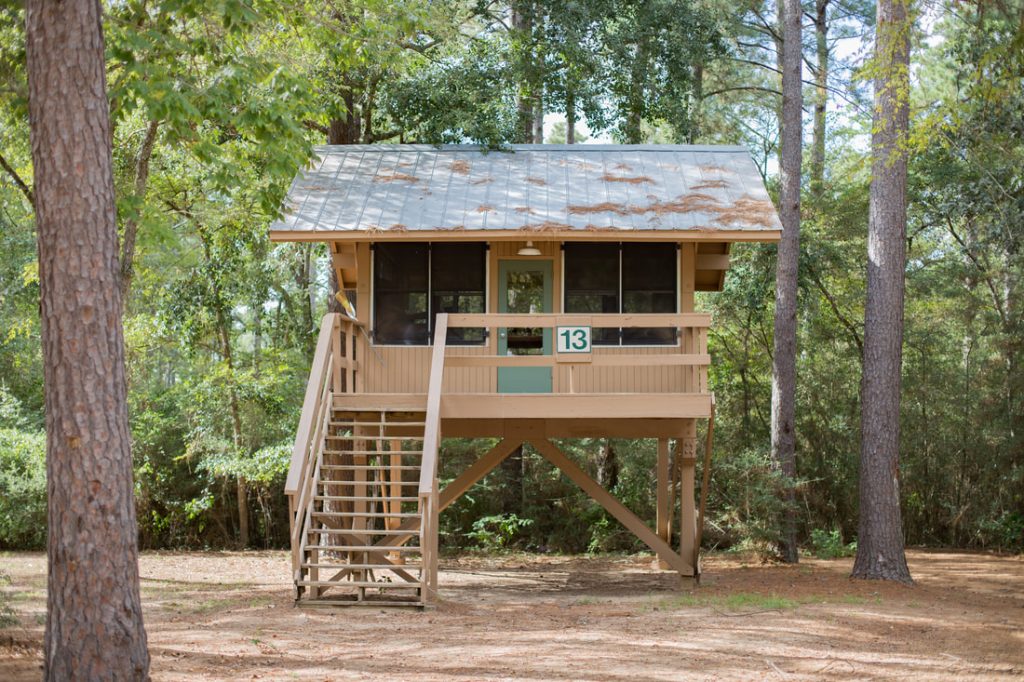 OPTION 1: TREE HOUSE CABIN
•Each cabin has 4-6 bunk beds in them. There will be a maximum of 4 adults in each cabin so we will do our best to give you a lower bunk if you choose one.
•The cabins are screened to allow fresh air to come through and they also have a heat/ac unit to ensure you stay warm if the nights get cool, which is often the case in autumn months.
Pack warm clothes and warm bedding for the night time.
•There are separate shower facilities for men and separate shower facilities for women. If you stay in the cabin you may require a flashlight to walk to the restroom/shower which is a few feet away from the cabins. 
Also note: If you stay in a cabin we ask that  any large luggage be kept at camp facilitator quarters, as storage area in the cabins is minimal

.
Option 1 : Treehouse Cabin
All Inclusive : Includes all lodging, classes and meals
Designed to optimize the feeling of being in nature with all the creature comforts, the lodge ensures you have a bathroom close and it comes with linens and everything you require for staying in a lodge setting. 

The Dunn lodge is a very short walk to Campsite 1 where all of your classes will be.
Most of the rooms have (2)  twin beds and are shared. 
If you have a roommate request, please tell us ahead of time.  You can also inquire about having a fully private room in the lodge  with your own bathroom at an additional charge.
Option 2: Lodge
Special: 599.00 per person
Includes all lodging, classes and meals
OPTION 3: HOTEL


The Hotel is about a three minute drive to our campsite and this is a great option if you choose a private room and private bathroom. The hotel rooms have two queen beds. 
Option 3 Hotel
Special: 699.00 per person, single occupancy
Includes all lodging, classes, activities and meals
Special: 1300.00 for two people, double occupancy (includes two retreat tickets + lodging)
Join us for CAMP!
Nov 18,19, 20th  2022
Yoga, Nourishing Vegetarian Meals, Nature, Consciousness Classes, Meditation, Breath Play, Campfires
and
Secure, Loving , Community
Reserve your spot now!