When: 
Fri, Nov 18, 2022  at 2:00 pm
Sat, Nov 19, 2022 
Sunday, Nov 20, 2022
Where: 
Campsite 2 at Camp Allen
18800 FM 362
Navasota, TX 77868
Accomodations
Tree Top Cabins:
Dormitory style bunk beds in small cabins that will fit 3-4 people in each cabin. Please bring your own bedding.
Lodge:
This has several rooms with two beds and a bathroom right next to it. It also has full fridge, laundry and den.
Hotel:
If you choose to have your own private bedrom and bathroom then our hotel can accommodate.
 Investment
 All Inclusive
Includes all your meals, accommodations, classes, and activities from Friday to Sunday.
Prices are as follows and are per person and include tax: 
Cabin: 399.00 (early bird pricing)
Lodge: 599.00 (early bird pricing)
Hotel: 699.00 (early bird pricing)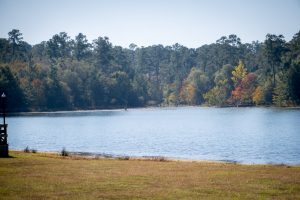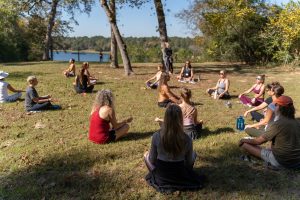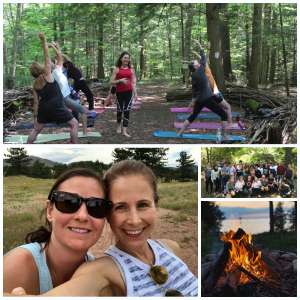 IMAGINE a camp for adults where you make new friends, deepen your own inner security and rekindle your childlike spirit. 
Reignite your love of PLAY!