WELCOME
to
Camp Sat-Chit-Ananda
      An All-Inclusive Camp For Adults 
     

A Deeply Restorative Experience for Your Inner Child.

  
Sat- Chit -Ananda means truth, consciousness, and bliss. It is about realizing and 'remembering' who you TRULY are beneath the belief systems you may have constructed about yourself and your world.
While many Yoga retreats are focused on the physical asanas (or postures) of Yoga, our retreat is about receiving the tools which will support you in raising your consciousness and enjoying your life to the fullest. 
We will support you in liberating yourself from thought forms and belief systems borne from pain and trauma.
Our retreat is an invitation for ALL to raise their consciousness and the consciousness of their world. 
We invite you 

to experience bliss as your living reality.
Be empowered to live 

Sat-Chit-Ananda!
Truth, Consciousness, and Bliss 
What if challenges in your life were transformed into great personal strengths?
What if worry, stress and anger easily dissolved- and you experienced new levels of peace, security, power and love?
Experience how vital your own  awakening is to our world.
When you transform discord in your life,  you restore harmony to our world.
We love being with you in nature and gathering in secure ways.
We invite you to join us and be made new! Remember your life of ease and joy. You will return home 'new'  with a new way of being and operating in your life.
What is Camp Sat-Chit-Ananda?
Imagine summer camp as a child.  

Maybe it was a challenging experience to go to a new place, or maybe you were enthusiastic for a new adventure. Or maybe camp was not part of your childhood experience at all. 

Whatever your memories are, we invite you to restore your natural wonder and enjoyment of nature and make new friends and memories at camp. Even now as an adult it may be a stretch to venture from home and from the things in your day -to- day life, and to unplug from computers and cell phones-
yet something amazing happens when you do.
We have designed a 'camp for adults' where you will enjoy movement, breath, consciousness classes, organic vegetarian meals, hiking and conscious community . 
We invite you to stretch.
We invite you give yourself something new.
We invite you believe in magic again.
We invite you to play again.
We invite you to Camp Sat-Chit-Ananda!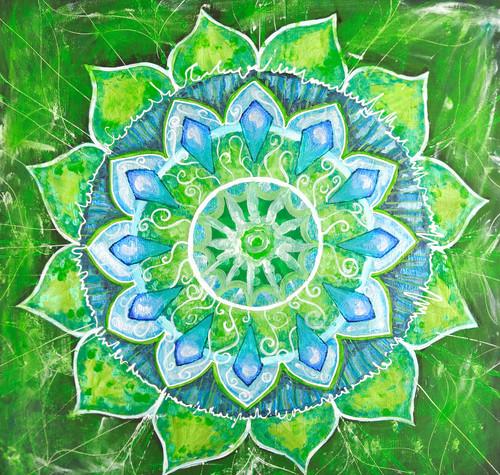 'Deep Feel" Yoga Classes
Camp is about SLOWING DOWN, nurturing ourselves, and allowing ourselves to feel. Movement classes such as yoga are available if you choose them and they are slow, gentle, and accessible to all.  All classes will ensure you are being directed 'IN' to your body and into feeling YOU-your body, your feelings, and your spirit.  Classes will be at a light to moderate pace and each yoga posture is generally held longer to FEEL IN. Feel free to ask one of your facilitators which yoga classes will be best suited for YOU.
Experience 'Deep Feeling'  Yoga' 
at Camp-Sat-Chit-Ananda!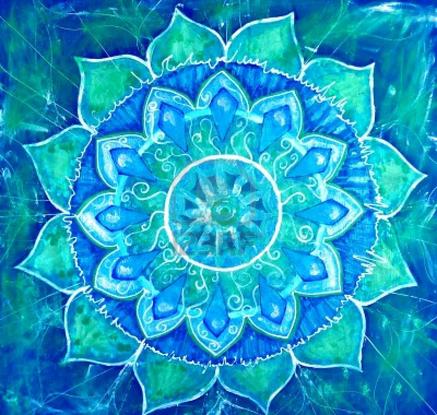 Breathplay 
Our breath facilitates our dynamic movement of spirit which is available to us all the time. When we breath fully and with awareness, we  give ourselves the opportunity to slow down and feel.  Our breath can support us in moving from fight or flight to our parasympathetic nervous system which is our relaxed state. Our breath supports us in feeling our feelings, which in turn, restores security and ease.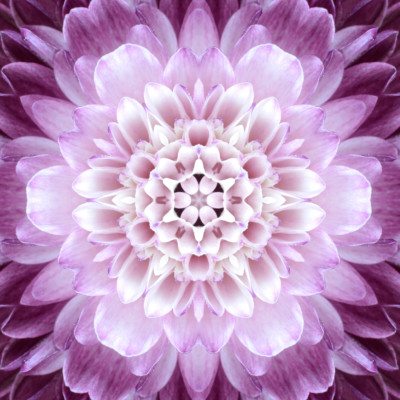 Consciousness Classes 
You will experience profound transformation in our consciousness classes. Our methods and teaching may be different than you  find anywhere else in the world at this time.  We will share tools with you to shift limiting thought patterns, and repetitive emotional patterns into your new inspired choices. Our consciousness classes will support you in remembering your true power and the truth of who you really are. 
Experience powerful shifts in your life and be prepared for miracles! Strap on your seat belt- we will be playing in quantum!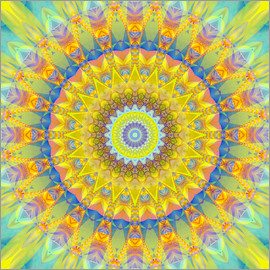 Nature 
We co-evolved with nature; we were designed to interact and be nourished by our earth. Being in nature—yoga outside,  a hike in the forest, or  meditating by the lake—returns us to our original blueprint, nourishing our senses and our souls with a symphony of stimulus that grounds us firmly in the present moment. Come breath in the fresh air, which nature provides in abundance at Camp Sat-Chit-Ananda!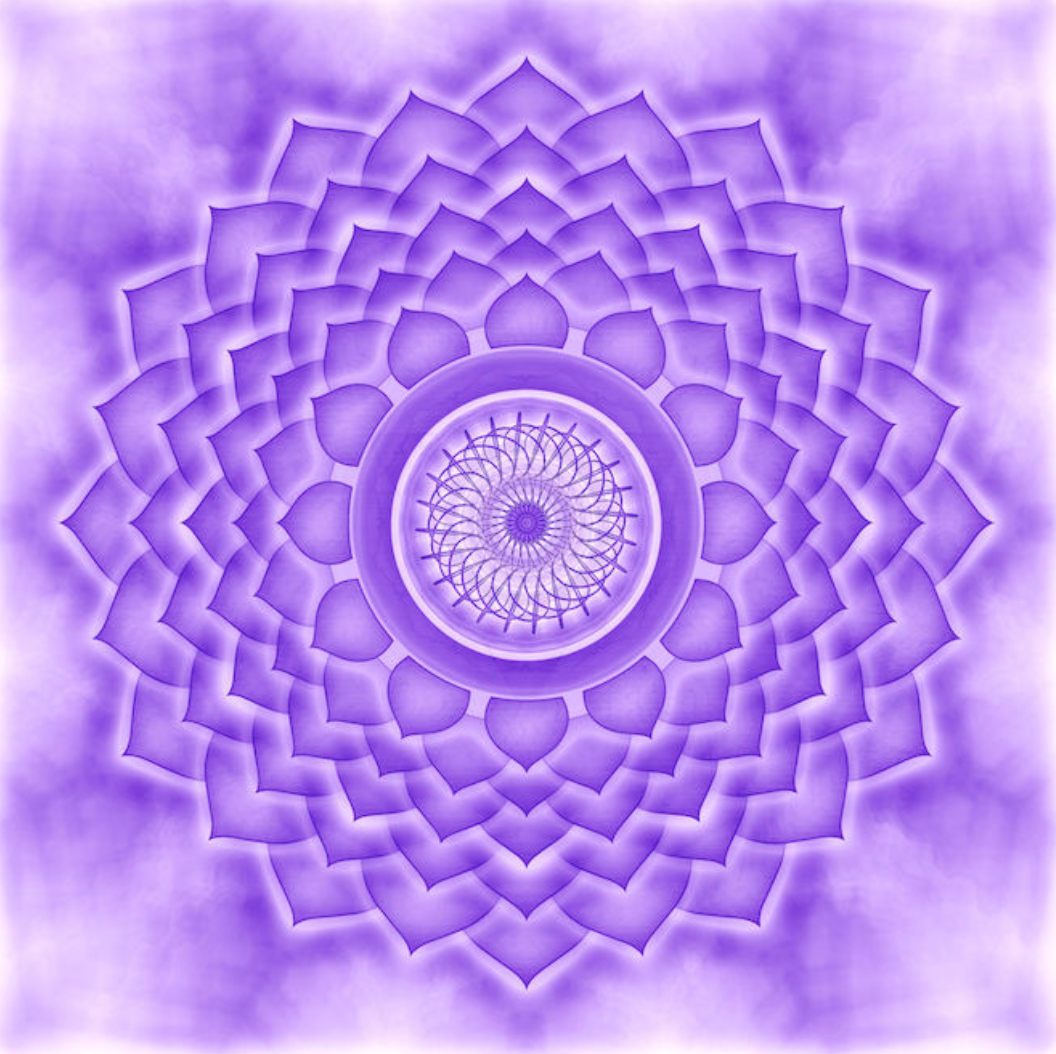 Community Feeding ONE Another
We co-evolved with nature and we were designed to interact with ONE ANOTHER. Under every plant, every tree and every blade of grass is a network of roots FEEDING ONE ANOTHER.  Y

our body is a COMMUNITY of a trillion cells. We are now moving from an individualistic society to a society of cooperation – a society based on love of one's fellow brothers and sisters of earth.  We look forward to supporting you in living your highest values and truths.  Come be with us in 'truth community'.